With a strong and passionate leadership team and staff, Girls Group addresses long-term systemic, racial, economic, and academic inequities, with enviable results.
The Essence of Girls Group
Programming spans middle school, high school, and continues through college and careers.
Participants are mentored by experienced staff and interns.
Year-round comprehensive programming focuses on academic readiness, social/emotional life skills, financial education, and community service.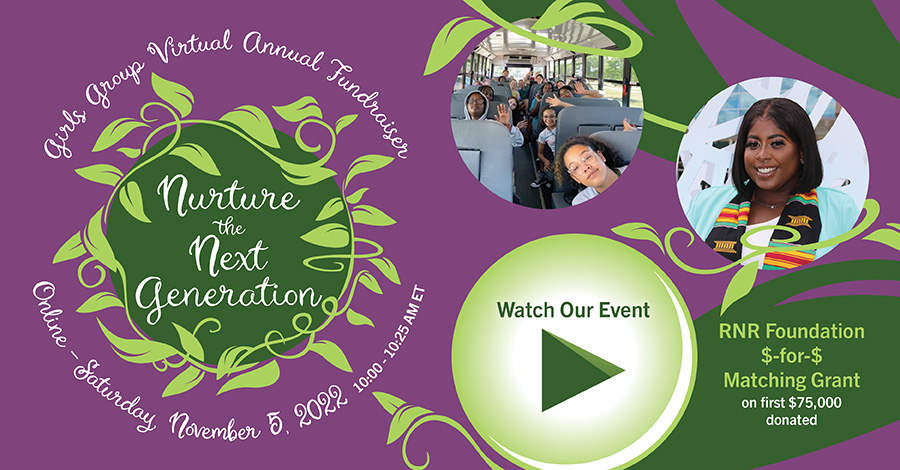 Girls Group exists because we want every young woman to be empowered to write her greatest story. Being empowered to write your greatest story means overcoming the barriers put before you by peers, family, schools, community, and society.

It means owning your power, finding your voice, and recognizing that not only can you dream bigger than you've ever imagined, but you have what it takes to reach those dreams.
Their Stories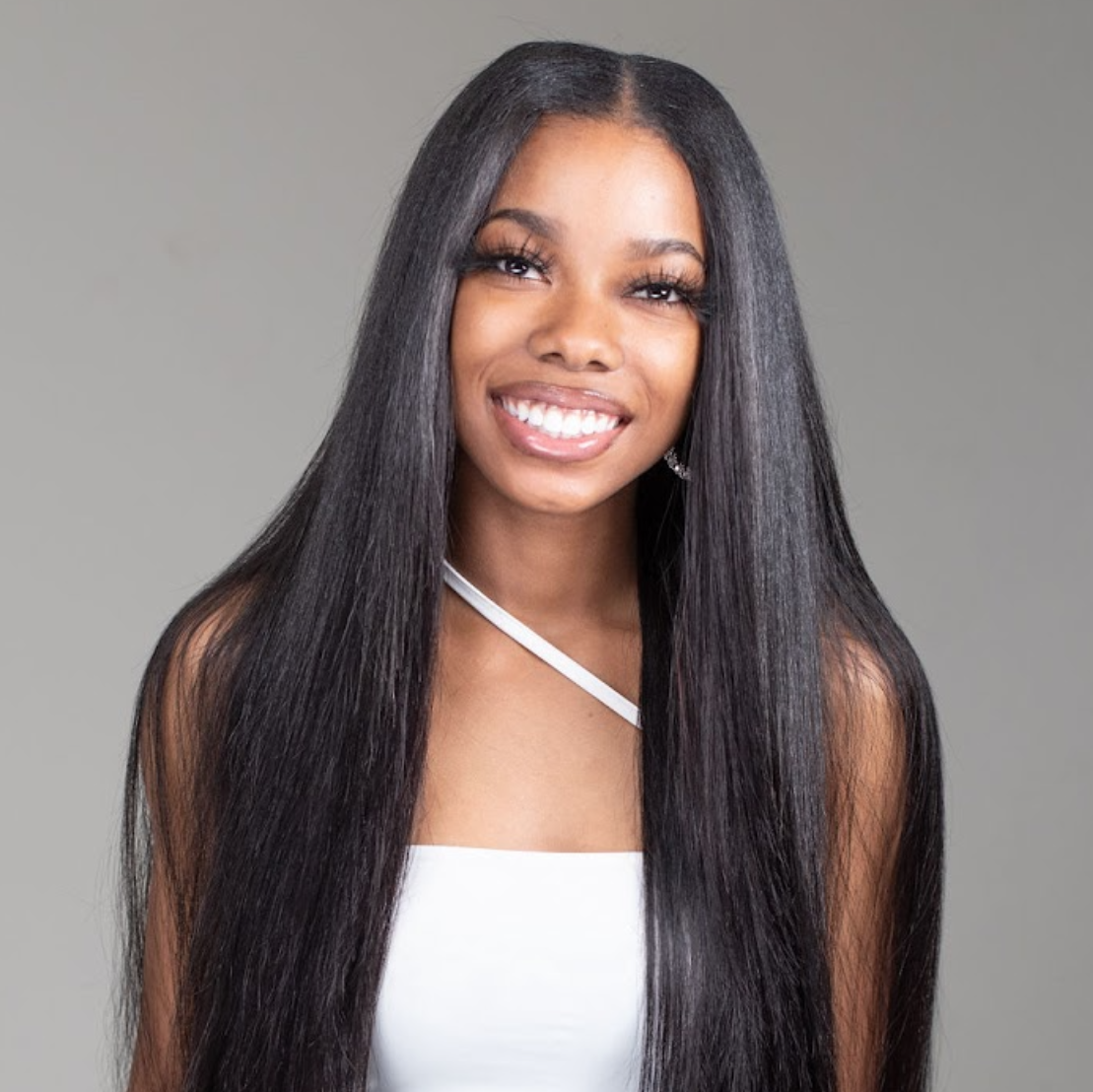 Moriah B.
"Girls Group has influenced my plans by showing me it is possible for a girl like me to be successful in school. While in high school Girls Group staff always checked on me weekly, had long talks with me, and encouraged me to apply to different colleges and scholarships even though I felt my grades weren't good enough. They motivated me to take school more seriously and gave me something to look forward to when the week had been really hard. At Girls Group I felt normal and valued and from there I believed that I would feel normal in a college atmosphere. The fact that Girls Group staff never gave up on me and even to this day still checks in on me is a big reason I'm so determined to finish my college program."
Your Donation
Will Change Someone's Life
Your support is greatly appreciated and needed so that we can continue our high-quality programming and achieve results.