With a strong and passionate leadership team and staff, Girls Group addresses long-term systemic, racial, economic, and academic inequities, with enviable results.
The Essence of Girls Group
Programming spans middle school, high school, and continues through college and careers.
Participants are mentored by experienced staff and interns.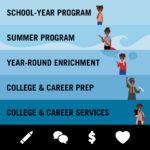 Year-round comprehensive programming focuses on academic readiness, social/emotional life skills, financial education, and community service.

Girls Group exists because we want every young woman to be empowered to write her greatest story. Being empowered to write your greatest story means overcoming the barriers put before you by peers, family, schools, community, and society.

It means owning your power, finding your voice, and recognizing that not only can you dream bigger than you've ever imagined, but you have what it takes to reach those dreams.
Their Stories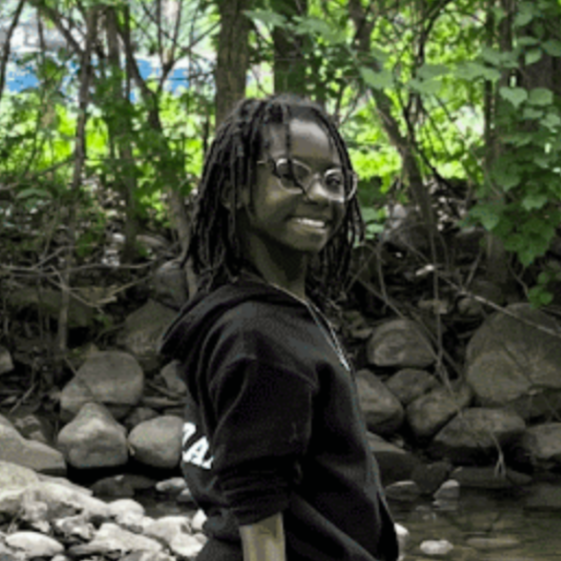 Zariyah R.
"I joined Girls Group because my counselor told me to," 7th grader Zariyah said, "but now, I love the food and staff. They give us things that we can not always get in school." Through Girls Group, Zaryiah has built relationships and had new experiences through school programs, summer programs, and weekday enrichment events.
Your Donation
Will Change Someone's Life
Your support is greatly appreciated and needed so that we can continue our high-quality programming and achieve results.