Girls Group 2021 Virtual Annual Fundraiser

Watch Our Event
Free Online Event
Saturday, October 16, 2021
10:00 – 10:30 AM ET
Optional Live Chat After Event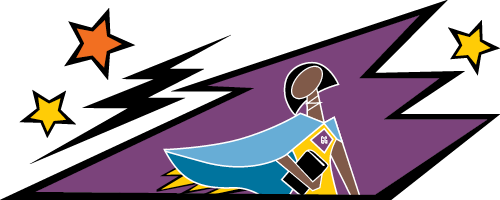 The Power of 18 Years of Collective Wisdom
It all started 18 years ago! Nine middle school girls, inspired by food, fun and friendship gathered weekly to ponder the mysteries of life and growing up. Little did they know that their intrepid journey would ultimately uplift and influence their lives, and the lives of thousands of others. Now, at age 30, they share their stories.
Today, Girls Group provides 690 young women in the Ann Arbor-Ypsilanti area, from 6th grade through college and careers, access to free-of-charge individual and group mentoring. Weekly programs help to ensure that participants graduate from high school and begin their college and career journeys.

Hats off to our superhero staff for their commitment and passion in providing innovative virtual programming from April 2020 through May 2021, that was engaging, inspirational and creative, and supported the academic and social-emotional needs of Girls Group participants during an unprecedented time.
Hats off to our superhero donors for sustaining, uplifting and inspiring participants and their families during one of the most difficult years of all of our lives. Your generous financial support is critical to sustaining our life-changing, ONCE AGAIN IN-PERSON, programming.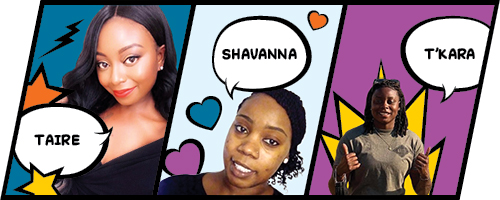 Event Program
Pre-Event Slideshow Begins at 9:45 AM
Program Begins at 10:00 AM
Optional Live Chat From 10:30-11:00 AM
Welcoming Remarks
Azira Azizuddin (Girls Group Board Member)
Girls Group Video Spotlight #1
Ruth Mella (Girls Group Participant)
Superwomen Community Endorsements
Congresswoman Debbie Dingell
Laurita Thomas (Girls Group Board Member)
The State of Girls Group
Sue Schooner (Founder, Executive Director)
Girls Group Participant Testimonial
Blessing Batalonga (Girls Group Participant)
Recognition of Staff
Kristen Nye, Janessa Monahan, Sydney Morgan-Green, and Mik Parrott (Girls Group Staff Members)
Girls Group Video Spotlight #2
Shavanna Thompson, Taire Stevenson, and T'Kara Carter (Girls Group Participants)
Closing Remarks
Azira Azizuddin
Live Chat
Azira Azizuddin, Ruth Mella, Shavanna Thompson, Jennifer Brents (Girls Group Staff Member), and Sue Schooner
Use Your Superpowers
Donate to Girls Group
Make a difference by making an optional donation today. Note that making a donation does not register you for the event.
Become a Girls Group Sponsor
Donations of $1,000 or more (during the course of the year) are gratefully counted toward sponsorship of our virtual Annual Fundraiser, where you will receive special recognition.
Become a Girls Group Event Ambassador
Volunteer to be an Event Ambassador and host a small watch party to introduce Girls Group, our mission, and our success to your friends and colleagues. For more information, or to sign up, please reach us at: girlsgroupannualfundraiser@gmail.com.