The first $75,000 received will be matched by the RNR Foundation
Girls Group Mission
Girls Group empowers young women to achieve emotional and economic self-sufficiency by ensuring they graduate from high school and begin their college or career journeys.
Programming spans middle school, high school, and continues through college and careers.
Participants are mentored by experienced staff and interns.
Year-round comprehensive programming focuses on academic readiness, social/emotional life skills, financial education, and community service.
Girls Group Vision
The vision of Girls Group is to help economically disadvantaged young women achieve self-sufficiency. The ultimate ambition is that each young woman finds their voice, defines their goals and dreams, and moves forward in the world with pride and self-confidence.
Girls Group Serves With 5 Core Programs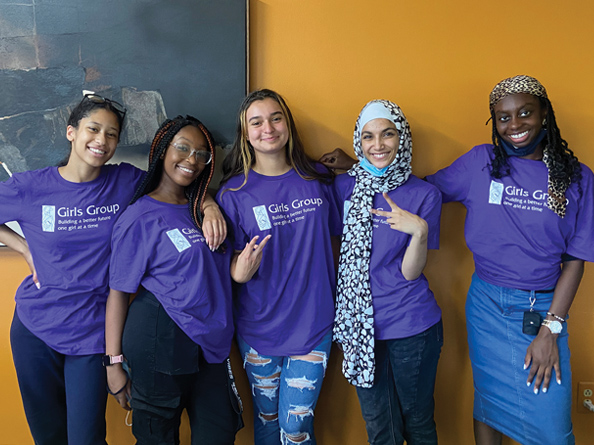 School-Year Program
Grades 6 through 12
Weekly In-School and After School Programs at 21 Sites
11th and 12th Grade Individual and Group Mentoring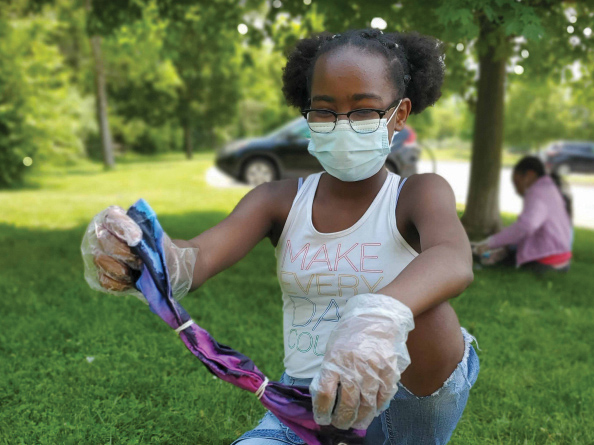 Summer Program
Summer Camps
Weekly Discussion Groups
Field Trips
Adventure Club
Book Club
Middle School to High School Transitions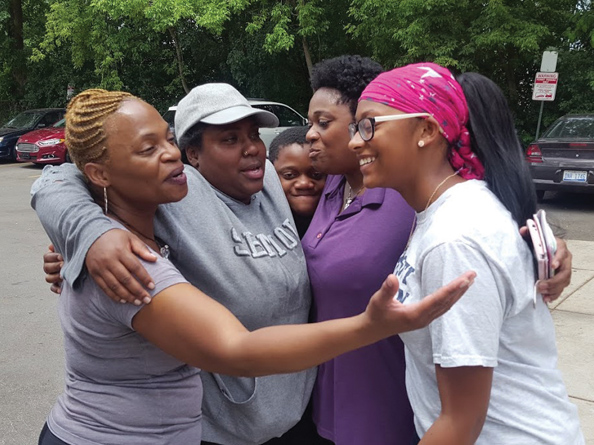 Year-Round Enrichment
Family Engagement Program
Youth Leadership Council
Saturday Workshops
Girls Group Spring Break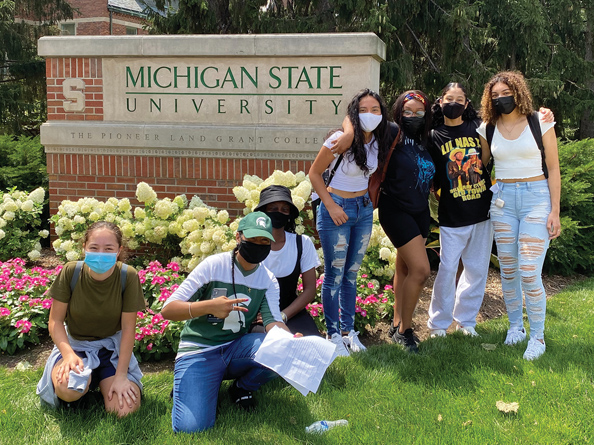 College & Career Prep
College Tours
Applications and Essays
FAFSA Support
SAT & ACT Prep
1:1 Mentoring
Job Shadowing
Scholarships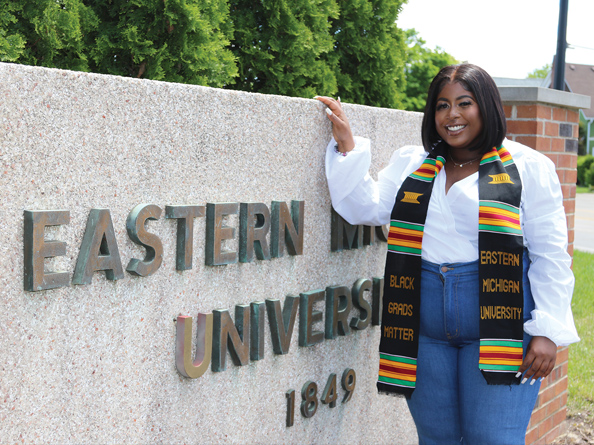 College & Career Services
College and Career Services for High School Graduates
Individual and Group Support
Mentoring of Younger Participants
Alumni Services
Lasting mentoring relationships, from 6th grade through college and careers!
Strength-based Academic Readiness and Social-Emotional support curriculum!
We are proud of the Girls Group middle school students, high school students, and families, as well as the 260 high school graduates and 80 college degrees earned (and counting!)
Kamryn's Story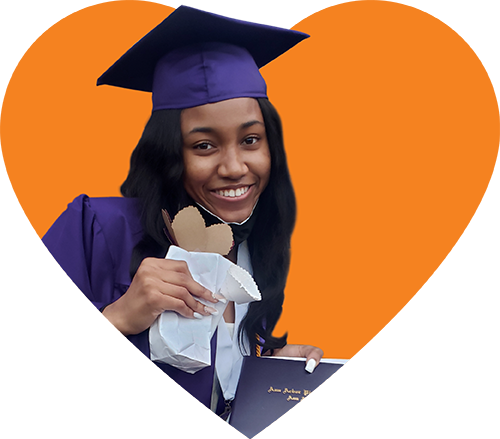 Before I started high school, I did not want to go to college. When I joined Girls Group, we'd have conversations about what each of us wanted to do in the future, and they made me realize that college may not be so bad after all.

Girls Group played a huge role in getting me to know what my interests are, which was a huge accomplishment for me. In the future, I see myself doing something big, being a lawyer, winning my cases, and helping black youth to be successful. I intend to get there by doing my very best in college, remaining focused, making sure I keep self-care in mind, and stepping out of my comfort zone.

– Kamryn, 2022 High School Graduate
Make a Difference in a Young Woman's Life Today + Affect Generations to Come
The first $75,000 received will be matched by the RNR Foundation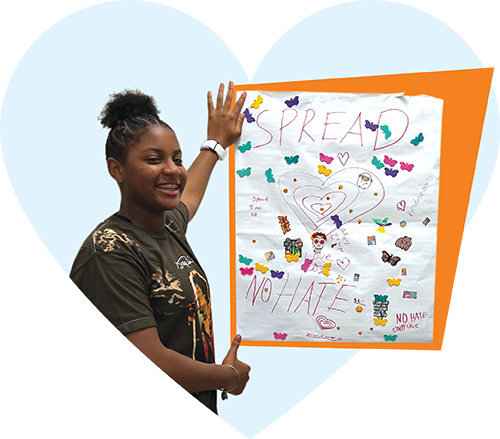 Girls Group provides a safe space for me to express myself and talk to new people.

– Kallan, 7th Grader